Joanne Guthrie
I believe that art should be more than just beautiful – it should also inspire meaningful conversations and reflect our values as individuals and as a society. That is why I'm passionate about creating unique mixed media and welded sculptures using natural materials and sustainable practices.
The sculptures I create are not just beautiful pieces of art – they're also a way to make a statement about the world we live in and the impact we have on the environment. I use recycled and repurposed materials whenever possible, and I'm always looking for new ways to minimize my carbon footprint and create art that's as sustainable as it is stunning.
In addition to the existing sculptures, I also offer custom commissions that reflect your vision and values. Whether you're looking for a statement piece for your home or office or you just want to create a sculpture that represents your organization's commitment to sustainability, I'm here to help.
I believe that art should be accessible to everyone. That's why I offer a range of sculptures and art pieces at different price points,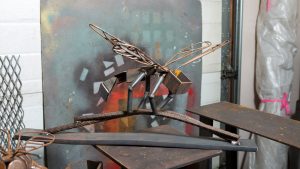 so you can find the perfect piece of art that fits your budget.
This is more than just a gallery – it's also a community. I believe that art should bring people together, and I'm committed to creating a space where people can come together to appreciate art, share their ideas, and connect with one another.
Thank you for visiting my website. I hope my artwork has inspired you, challenged you and sparked a meaningful conversation. If you have any questions or would like to learn more about our art, please don't hesitate to contact me.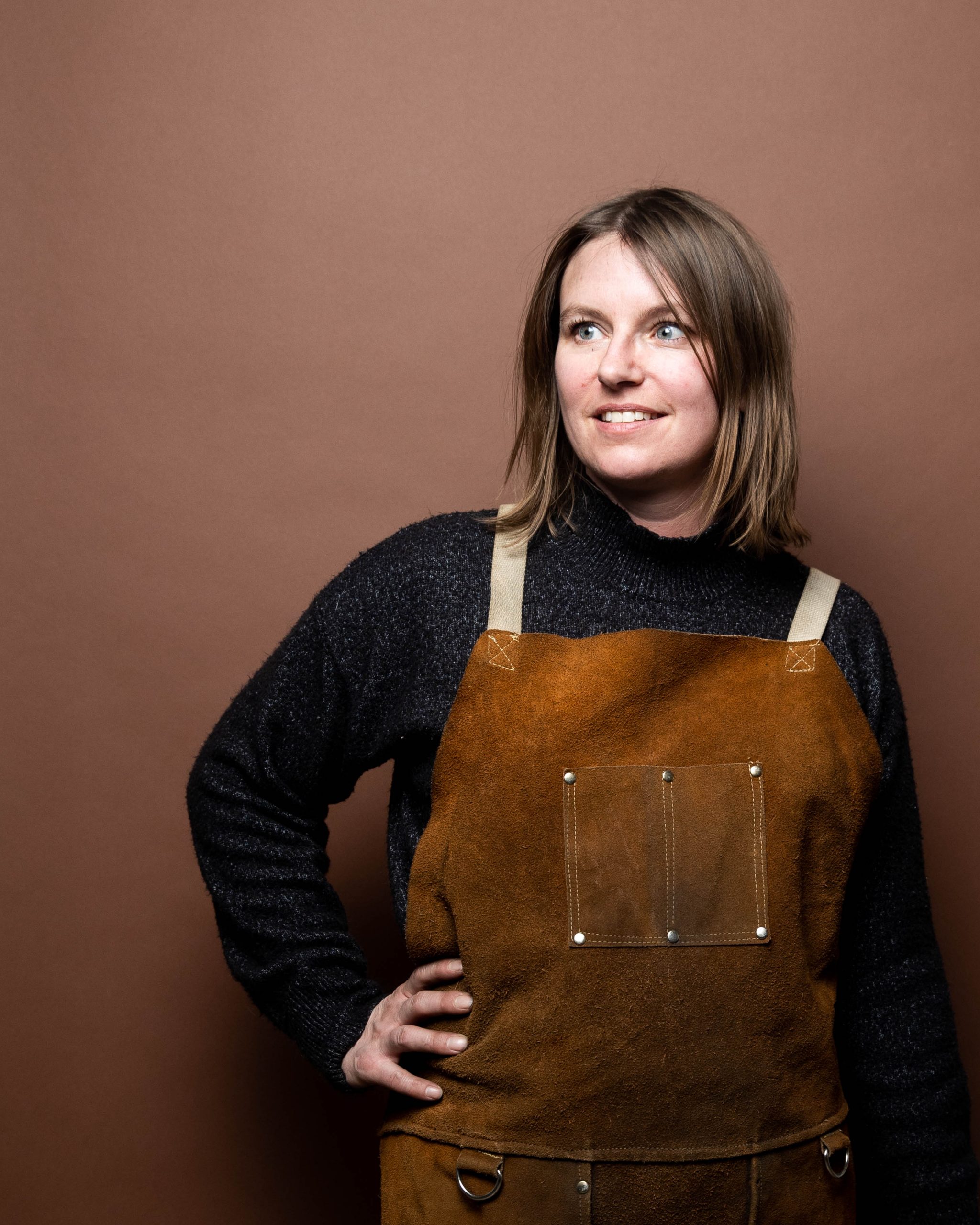 Sign up for my Newsletter!
Enjoy monthly updates about upcoming exhibitions, new pieces and more.
Sign up today!