Joanne Guthrie
 Finding Creativity in Familiar Places
How a St. Albert Metal Artist's Searching for Inspiration Led to Her Backyard
Some artists travel the world seeking their next muse. Creativity calls to them, coaxing them from the soil where they've been firmly planted, and takes them on a powerful pilgrimage. They rarely know what they're looking for, but they always know when they find it.
It could be the sprawling sacred mountains of Hawaii, the glass-stained windows of a Barcelonian basilica, or a blooming desert lily in the sands of Arizona. There is no way to predict it, but once discovered, creativity suddenly begins to flow like a rapid river. Many consider this journey a rite of passage for creators. Joanne Guthrie, a welder, and mixed media artist from St. Albert. Found inspiration a lot closer to home. In fact, it was waiting for her in her backyard.
Mother Nature's Bounty
Guthrie has always had a strong connection with nature.
"I am fascinated with the idea that if the ocean washed in and swept away my home and all its belongings, everything would quickly and easily be returned to the earth. Papers would dissolve, the wood would decompose, and metal would begin to rust. Everything returning back into its natural state."
Hence there was no surprise when the concept of working with found and organic materials transpired.
"My vision of creating and fabricating art that leaves little to no carbon footprint is what truly inspires the work. I love learning to make my mediums from scratch and using found or organic ingredients to mould and create my artwork from beginning to end."
Using materials like clay dug from the edges of a riverbed, formed, and fired in an outdoor stove. Guthrie is passionate about learning the different practices and techniques involved in making the medium she wants to use and finding a way of producing it naturally.
Then, once complete, use that product to make the intended art piece.
But what she didn't realize then was just how much her environment could provide in terms of her artistry and knowing the resources she required could be found in her backyard.
"My art practice is about experimenting, and I am constantly discovering and uncovering new ways to combine materials and represent them in my art. Mixing and matching mediums and introducing new techniques is my calling, and my objective is to inspire a fresh look at what we believe is art."
 "It is challenging, but it keeps me asking, 'what's next!"
Bringing the Future to Blossom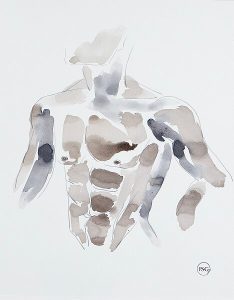 With her passion ignited and her roots strengthened, Guthrie is now working on what comes next. Many questions will need answering, but there is one absolute— she plans to bloom where she's been planted.
"I'm going to continue creating and promoting sustainable art here in my hometown," she says. "I'm working on a new series incorporating metals that I haven't worked with before, like bronze and brass. I will be producing recycled metals myself in my forge. I feel energized and am excited to share it when it's ready."
  Until then, Guthrie will likely be found exploring just beyond her back door— where her next source of inspiration is sure to reveal itself.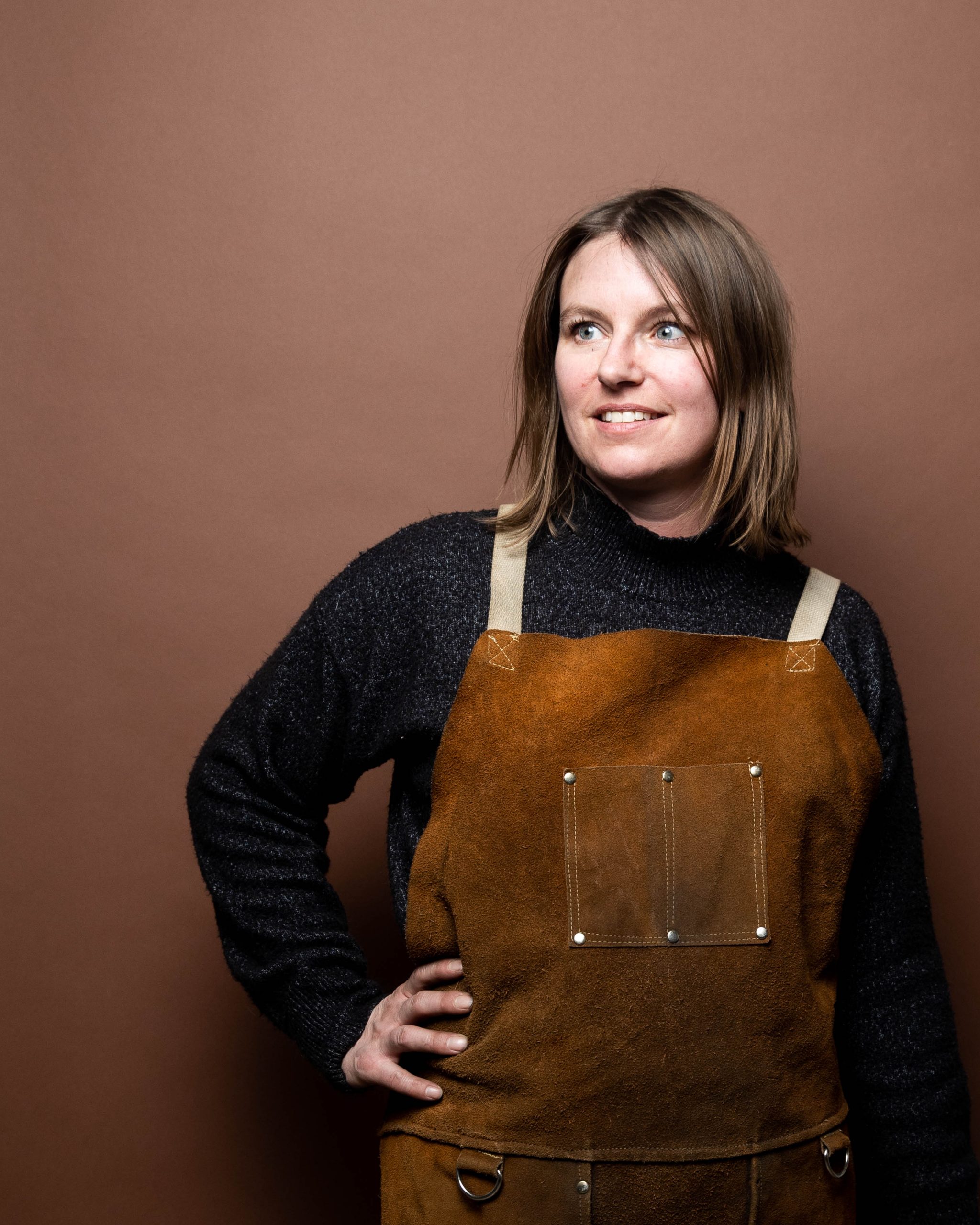 Sign up for my Newsletter!
Enjoy monthly updates about upcoming exhibitions, new pieces and more.
Sign up today!