Let's connect!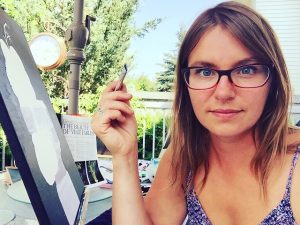 If you are interested in a piece of art and would like to make a purchase, please contact me at:
780-236-9297
Let's stay in touch!
I would love to hear from you.
You can find me on social media:
How to purchase:
Please contact me with any inquiries about commissions or original art.
I will send you an invoice with the amount owing and you have the option to:
1. Pay via Credit Card or
2. E-transfer to art@joanneguthrie.com.
With all commissions, I do require a 50% deposit before I start the project.
Shipping Inquires:
You can choose to pick up the artwork from the studio, have it shipped or we can arrange a delivery date.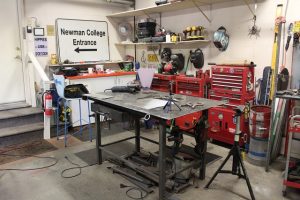 Sign up for my Newsletter!
Enjoy monthly updates about upcoming exhibitions, new pieces and more.
Sign up today!